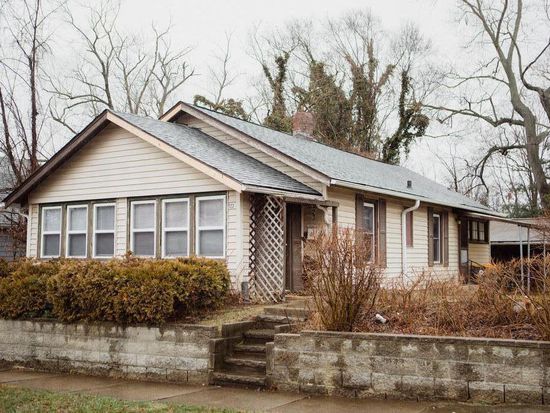 Address: 123 E 15th St
Bedrooms: 3
Bath(s): 2
Sqft: 1,168
Price: $1850/Month
AVAILABLE NOW
About the property:
Just remodeled! All new stainless steel appliances, cabinets, and granite counter tops. Great location on north side of campus! New roof and new windows. 3 bdrm, 2 bath, washer/dryer, dishwasher, gas stove, off street parking.
First months rent and security deposit due at signing. Tenant is responsible for all utilities.
Pets welcome upon landlord approval, with additional pet fees included in rent.
Credit application required, with a nonrefundable $35 fee for background and credit check.
Occupancy 3 permit on file. We do not accept Section 8.
Tenant responsible for all utilities and lawn care.